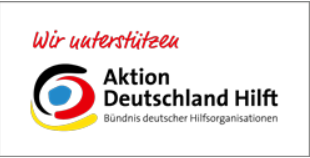 Emergency Aid Earthquake in Turkey and Syria
In February 2023, the region between Turkey and Syria was hit by several massive earthquakes.The earthquakes, as well as many very strong aftershocks, brought significant destruction and immeasurable suffering. Over 50,000 people lost their lives and millions have lost their homes.With a donation through Aktion Deutschland Hilft e.V., we support the alliance organisation and local partner organisations that are directly active in the area and help the people affected.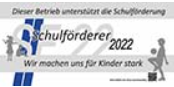 We are dedicated to promoting children
Our company supports school sponsorships.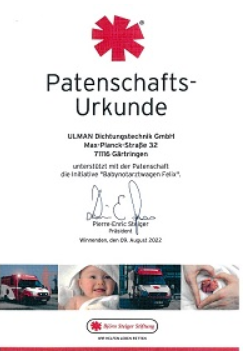 We are strong supporters of the Björn Steiger Foundation
by sponsoring the Baby Emergency Vehicle FELIX annually.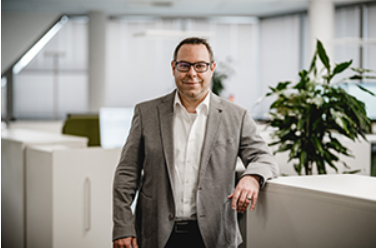 Stunned and full of sadness we say goodbye to
our longterm coworker, colleague and friend,
Mr. Niki Krämer
* 4. 6. 1976 † 30. 6. 2022
Mr. Krämer worked in our company as a team leader in sales for over a decade. With his may years of professional experience, his high level of expertise and his commitment, he was a mainstay of the company. With him we are losing a friendly, helpfully and highly valued colleague.
We will miss him greatly and always honour his memory.
Our deepest sympathy goes out to his family and loved ones at this difficult time.