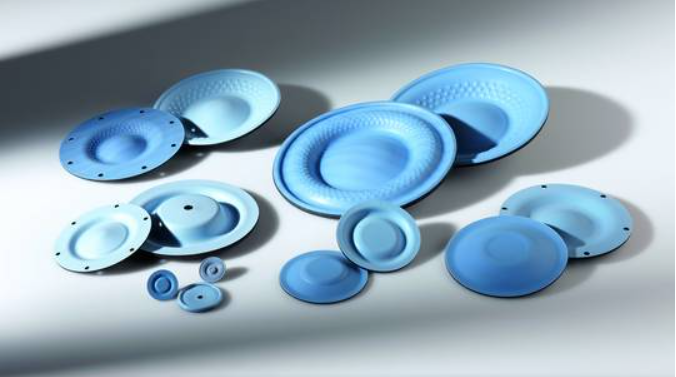 In our production process, composite diaphragms are manufactured based on individual components. They can be varied and produced according to your wishes and requirements, for example with or without:
fabric reinforcement
foil coating and
plastic or metal composites.
We cover the entire diaphragm spectrum and produce customer specific elastomer moulded diaphragms up to a diameter of 550 mm's.
With many years of experience and our local conditions, our offer includes:
our own test facilities in our production plant
product and design development according to your requirements, including tool construction
Our diaphragms stand for:
a very high service life
withstand high number of load cycles
are highly individual
and are very efficient
You need:
no maintenance
no lubrication
Our diaphragms run almost frictionless and without breakaway torques. We are pleased to develop with you the best possible solution for your diaphragm related application.
Your contact person for
Technology - General sealing topics, special constructions
Mr. Joachim Öhrle
Managing Director Engineering
Do you have any questions, ideas, or suggestions? We are more than happy to assist you with advice. In person, over the phone, or digitally.
Our Logistics – Your Service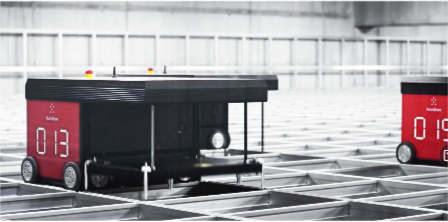 Innovative, environmentally friendly and efficient
In addition to innovative techniques, our logistics has 2,870 sqm of process surface. We have the world's first AutoStore storage system on two levels. Both grits are connected to each other by means of special lifters. In total, up to 31,000 containers can be stored in a very confined space. Due to this subdivision, up to 240,000 storage areas can be managed most efficiently.