Static Seals have the function to seal machine components that, after assembly, do not perform any relative movements to one another. Typical applications are, for example, the sealing of flanges, valves, panels and fasteners. Classic sectors for static seals are mechanical engineering and plant construction. Both customer specific and standardized dimensions can be applicated. Static Seals are available in a variety of different materials and used for applications i.e. in the chemical industry, the petrochemical sector as well as in the medical and food industry. The most common static seal is the O-ring.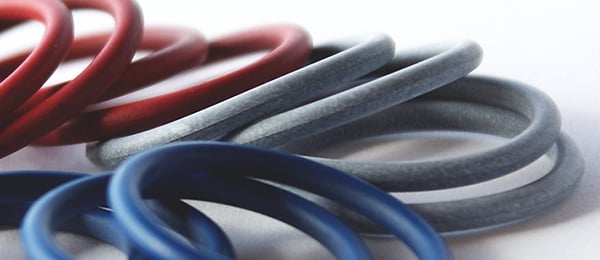 Coating
Whether it's assembly facilitation, automatic assembly, or dynamic application - we find the suitable solution for every application. Would you like to have more information about our standard types?
Learn more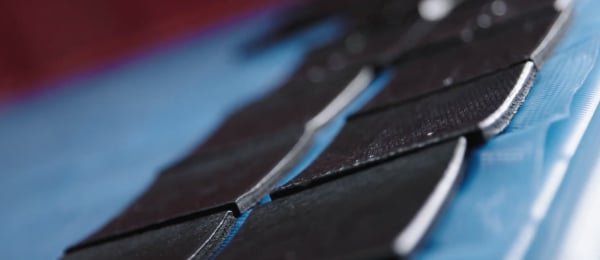 Materials
Whatever material properties you require, we will find the most suitable material composition for your application - ensuring functional reliability even in the extreme operating conditions.
Learn more
Do you require technical advice?
As specialists in standard and special seals, we not only offer you a versatile range of high-quality materials, but are also happy to advise you on the realisation of individual projects. If you have any questions or would like further information, our team will be happy to advise you.
Our Logistics – Your Service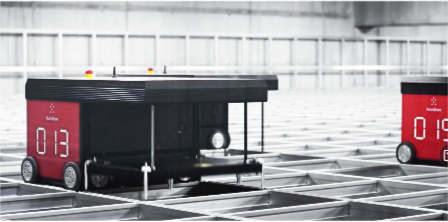 Innovative, environmentally friendly and efficient
In addition to innovative techniques, our logistics has 2,870 sqm of process surface. We have the world's first AutoStore storage system on two levels. Both grits are connected to each other by means of special lifters. In total, up to 31,000 containers can be stored in a very confined space. Due to this subdivision, up to 240,000 storage areas can be managed most efficiently.