The ULMAN Group is a comprehensive sealing technology service provider with over 50 years of experience in the industry. We are a full-range supplier in general sealing technology and quite diversified in many sectors such as mechanical engineering, stationary and mobile hydraulics, drive and electronic technology, plant engineering, the chemical industry, process engineering and the automotive industry.
As a global-oriented company, we are a partner whose success is based on our proximity with our customers and the market.
Our 114 employees in the group are responsible for the strong corporate growth, through our customer service and our ability to innovate. In 2021, we sold around 490 million articles.
Our long-term target approach and on-going company growth since the time when the company was founded are our incentives and confirmation of our strategic orientation and product quality.
We stand for innovation, reliability and quality. Everyday, our committed employees try to find the best-possible solution for each application. To achieve this, the ULMAN Group is divided as follows:
Furthermore, we supply parts of the Adolf Schnorr GmbH & Co. KG in Sindelfingen:
Service - Close to Customers
All areas in the ULMAN Group are consequently seeking to find optimal solutions for our customers. A continuous service from all departments is a challenge that thrives in our company.
ULMAN only considers that it has reliably fulfilled its task as a partner and service provider once the customers have found their solution. In doing so, it is obvious for us to always flexibly react to all individual requirements from our customers and if necessary, be present on site in the short term to advise and assist them. Even complicated challenges can be solved when we work together.
In addition to individual development, we also provide customized logistics and improvements on the safety of your process through automated testing of sealing components as well as surface finishing.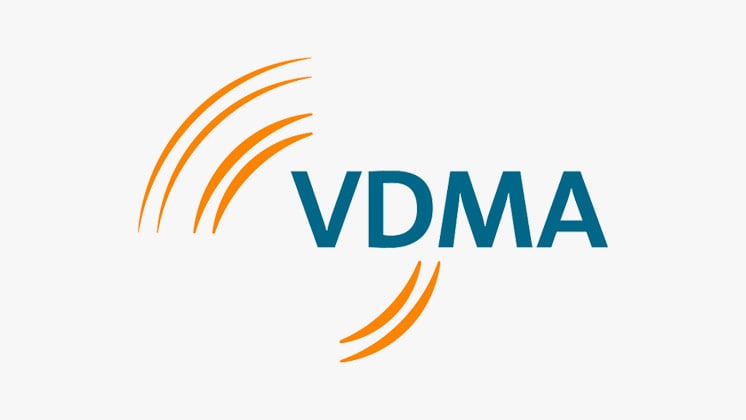 Member of VDMA
We are also a member of the VDMA (German Mechanical and Plant Engineering Association), the largest industrial association in Europe. Through active involvement and the exchange of experience, we are proactively prepared to challenges and have the capacity to develop practical solutions.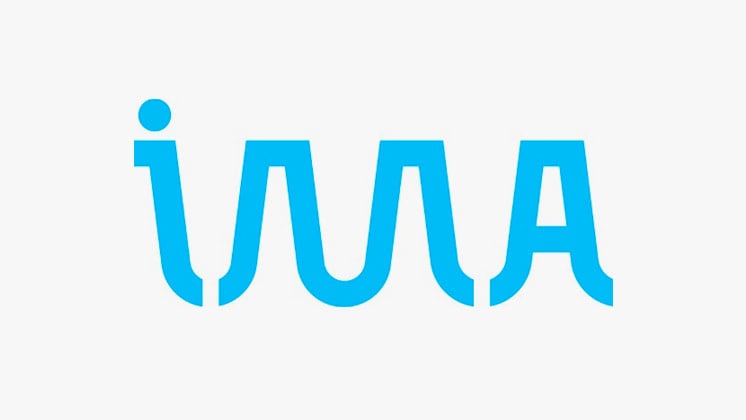 IMA - Institute of Machine Components
We support the Institut of Maschine Components and thus partizipate from the newest scientific findings.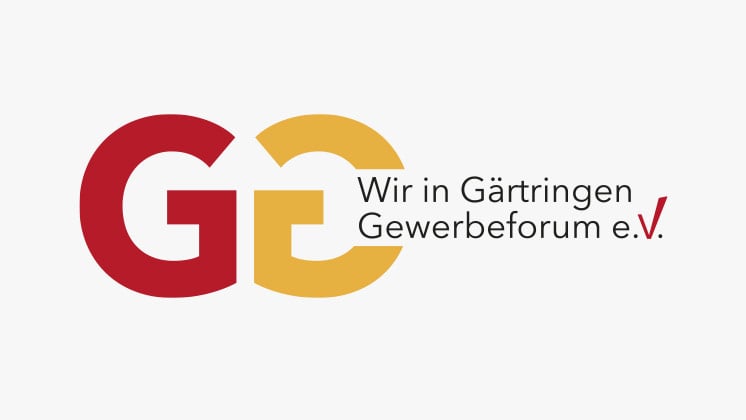 Business Forum (Gewerbeforum Gärtringen e.V.)
We are member of the business forum ("Gewerbeforum e.V.") in Gärtringen, an association of various companies out of the trading business, the industry and the service sector.
The intend is to reinforce the economic power in the region, to preserve and to create new jobs and training positions as well as to represent our regional interests in the face of local affairs.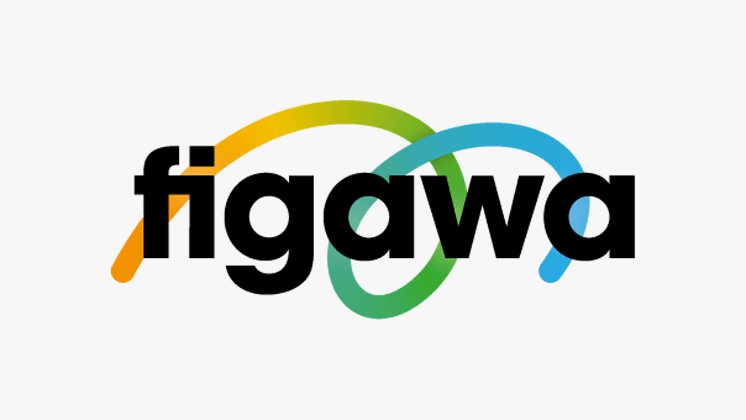 Member of figawa
figawa is committed to technological openness in the supply of heat and water and for the transformation from fossil fuels to climate-neutral energy sources. We support them in their work as a mediator of interests, accelerator of innovation and knowledge network, creating knowledge and sharpe- Projects ning visions.